Hi, I'm Monique Cucchi, 
an illustrator and multidisciplinary designer with a love of fountain pens and weirdos. I wanna live in a world where Halloween lasts all year and people say what they mean.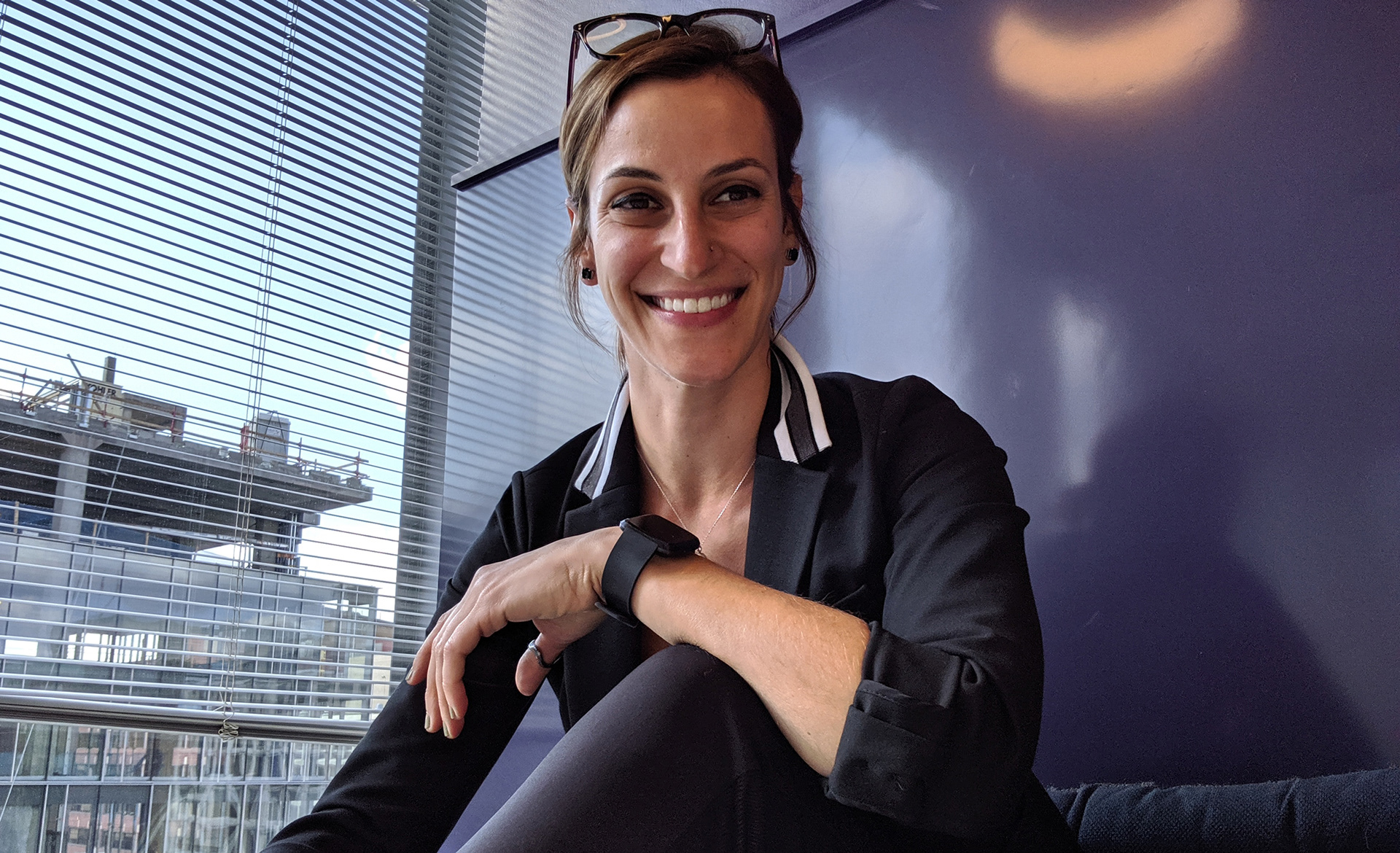 According to sources*, I've been drawing since I could hold a pencil. Call it a gateway drug. Since then, I've tried just about every hobby that can be classified as art (and many that can't). Some have stuck. Some haven't. 
Drawing remains my oldest and truest friend.

I graduated from the UMBC Linehan Artist Scholars Program in 2010 as a valedictorian finalist with a BA in Graphic Design, a BA in Costume Design, a penchant for overcommitment, and a lot of anxiety.

Ever the practical workhorse, I let financial stability guide my career decisions in early adulthood. I worked my way up the ladder and became the creative director of a fintech startup before the age of 30. Throughout this process, I've learned that money and stability aren't enough. I believe that we must learn to realize our own fulfillment before we can expect to cultivate it in others. As such, I've grown to understand that I am most alive when I create things that amuse me, inspire me to initiate positive change, and help me feel connected to the universe and its inhabitants. It is from this place that
Crooked & Beautiful
was born.

When I'm not illustrating, designing, or business building, you'll find me hanging out with my cats, organizing something, studying aikido, practicing yoga, running, baking bread, making jewelry, attending rock shows, performing rock shows in my shower, or drinking with friends.

Check out my latest sketches on Instagram,
@crookedandbeautiful.
*Mom
What I'm up to at the moment:
• Design contracting for a couple of cool new brands
• Washing my hands a lot and trying (failing) to avoid touching my face